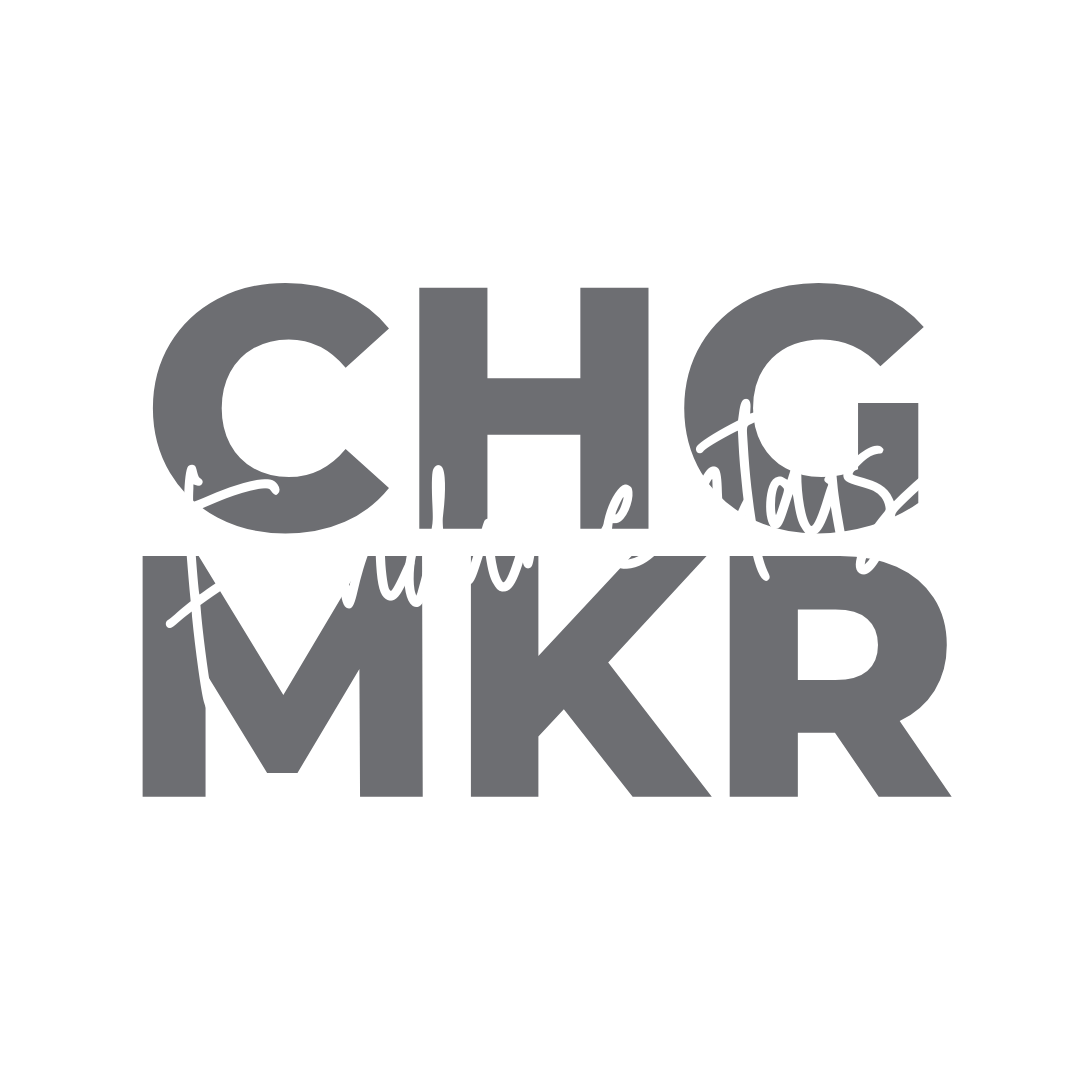 Learn practical, evidence-based strategies to protect your wellbeing and thrive as your pursue goals.

We are ChangeMakers.
We support the needs of ChangeMakers so they can do what they do best. 


We work with all kinds of Black professionals and high-achievers...graduate students, professors, executives, activists, athletes, creatives…


We understand the demands of your environments, of leadership and excellence.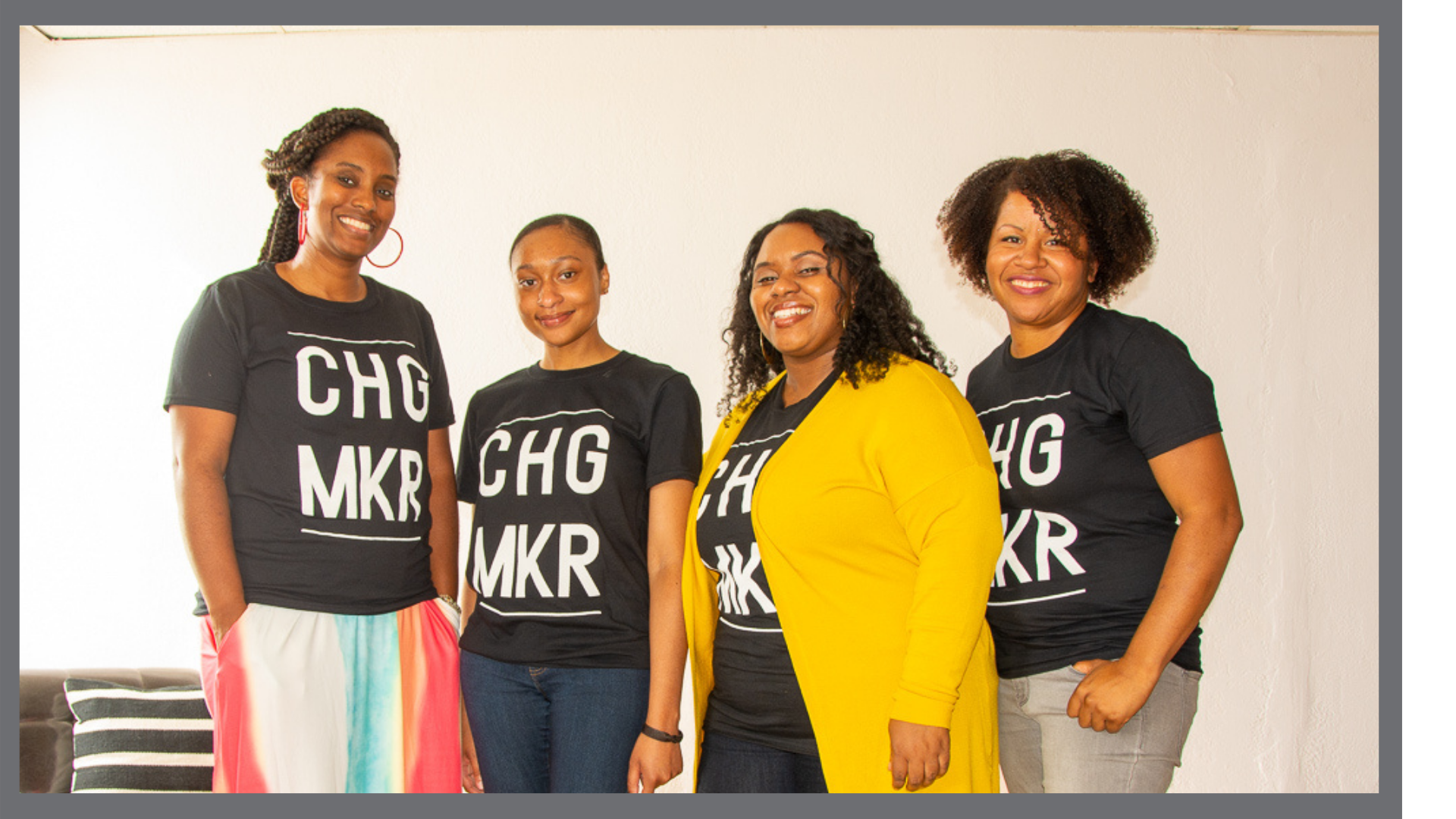 You don't have to choose between success and mental health. You deserve BOTH! Maximizing your wellbeing is key to navigating the pressures and stressors that come with big goals, leadership, innovation and excellence. We'll show you how!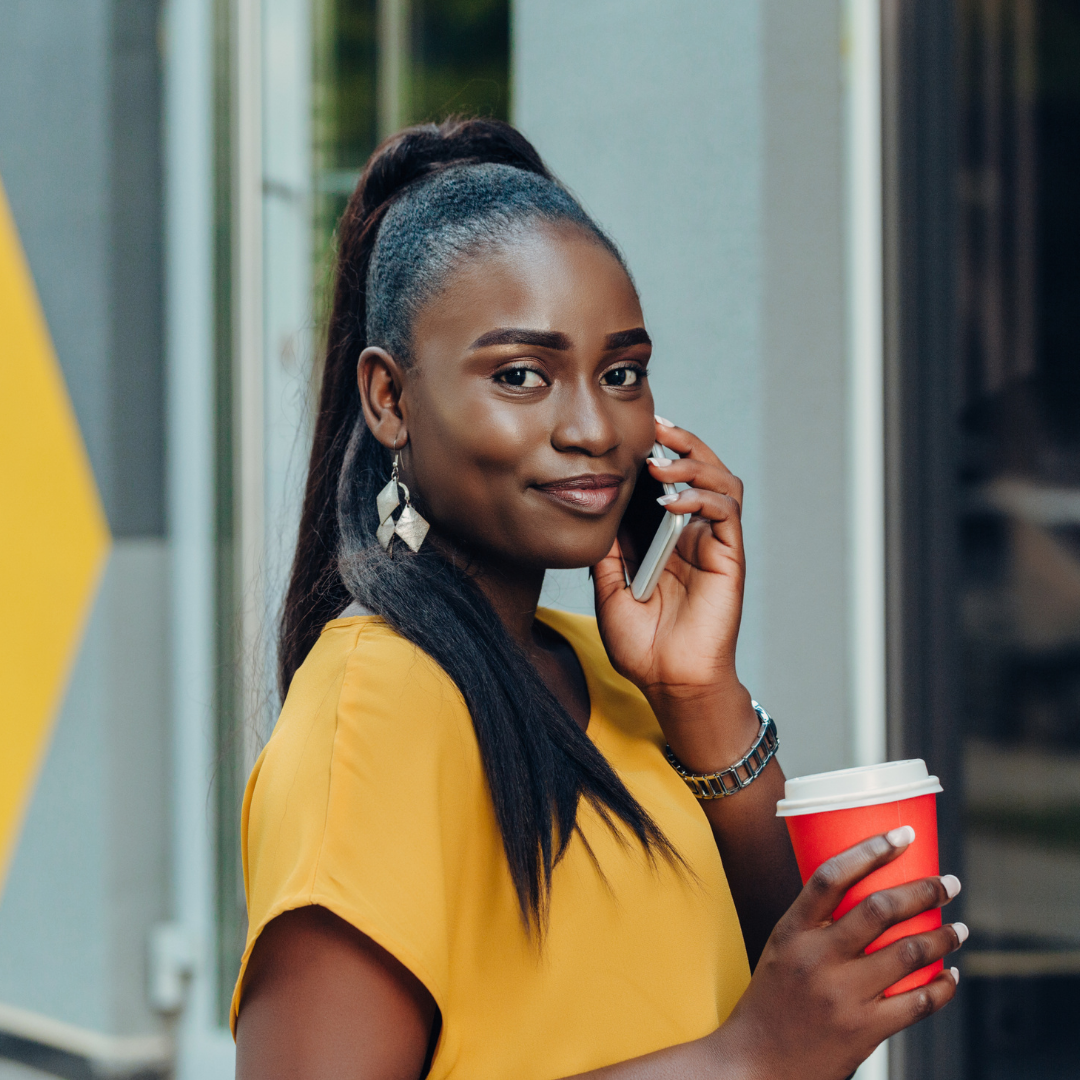 STOP being burnout and stretched-thin.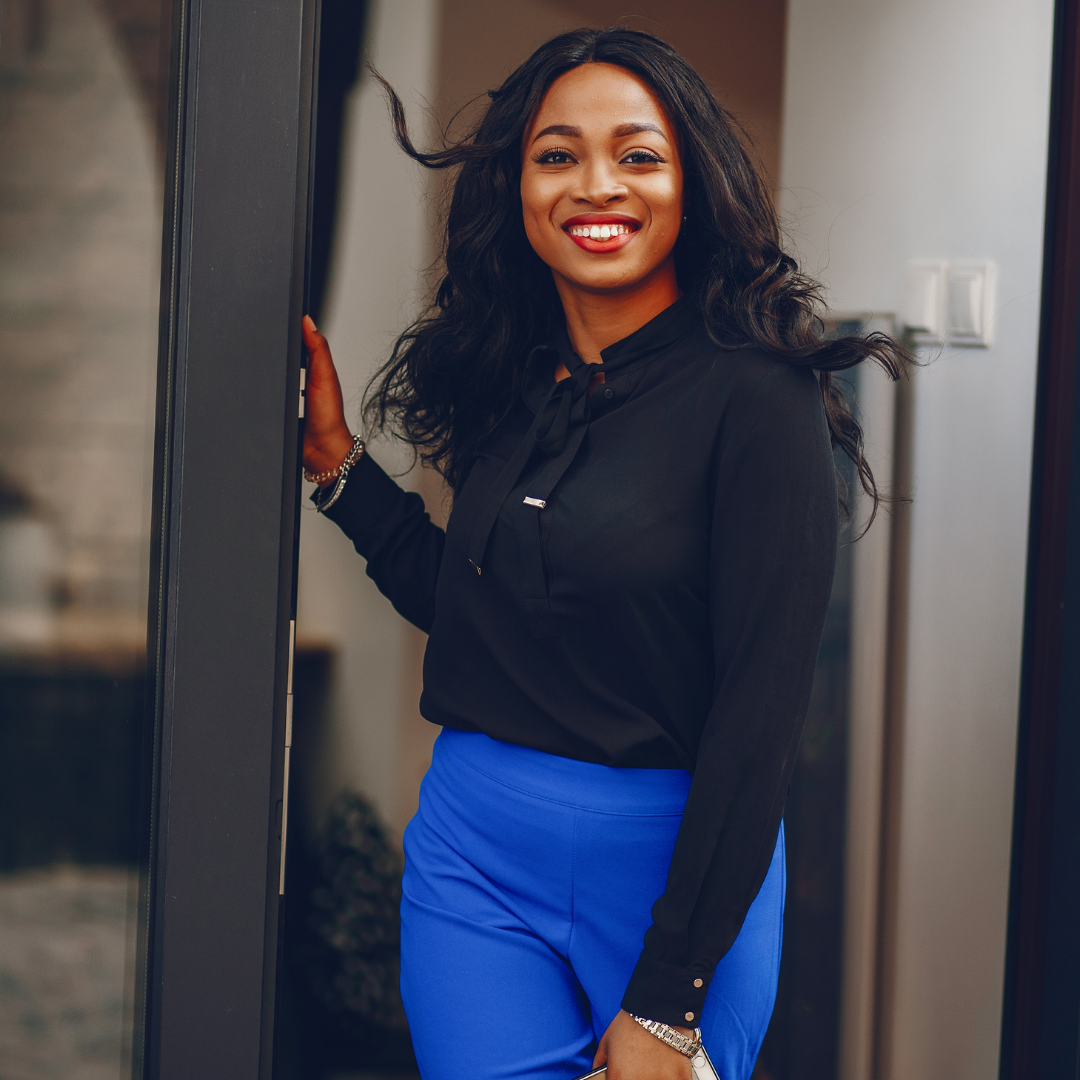 START building your goals in a way that allows you to live the life you want to live.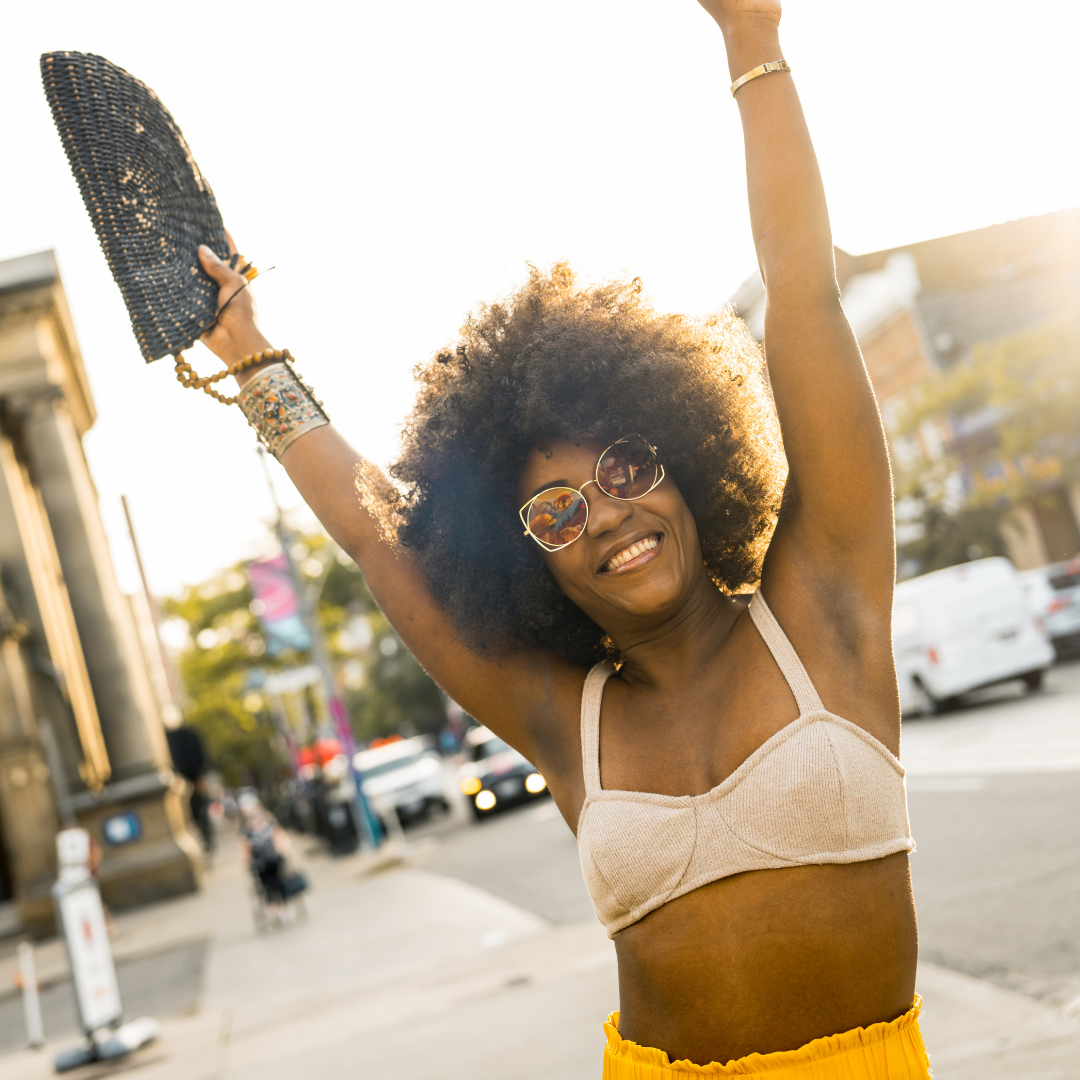 Treat yourself like YOU ARE YOUR BEST THING and BE THE CHANGE you wish to see in the world.
ChangeMaker Fundamentals includes:


Webinar courses

(jam-packed with proven strategies) you can take in the comfort of your own home, at your own pace
Worksheets

to personalize learning and

follow-up resources

and activities to deepen the learning and continue the growth
Access to

mastermind sessions

with Dr. Mishelle, the Collaborative ChangeMakers team, and experts
Access to the

ChangeMaker Fundamentals Facebook group

where you can learn and get support from Dr. Mishelle and like-minded peers
ChangeMaker Fundamental webinars are...


Practical:
Strategies are designed to directly address challenges of your everyday life, with clear direction for how to personalize them to fit your personality, values, goals and environment


Evidence-based and culturally responsive:
Based on up-to-date psychology research and practice, performance science, and Black mental health. 


Fun and relevant:
Filled with pop-culture references and examples from Black cultural icons and heroes. This helps to make the learning fun, and provides relatable examples to apply the concepts to.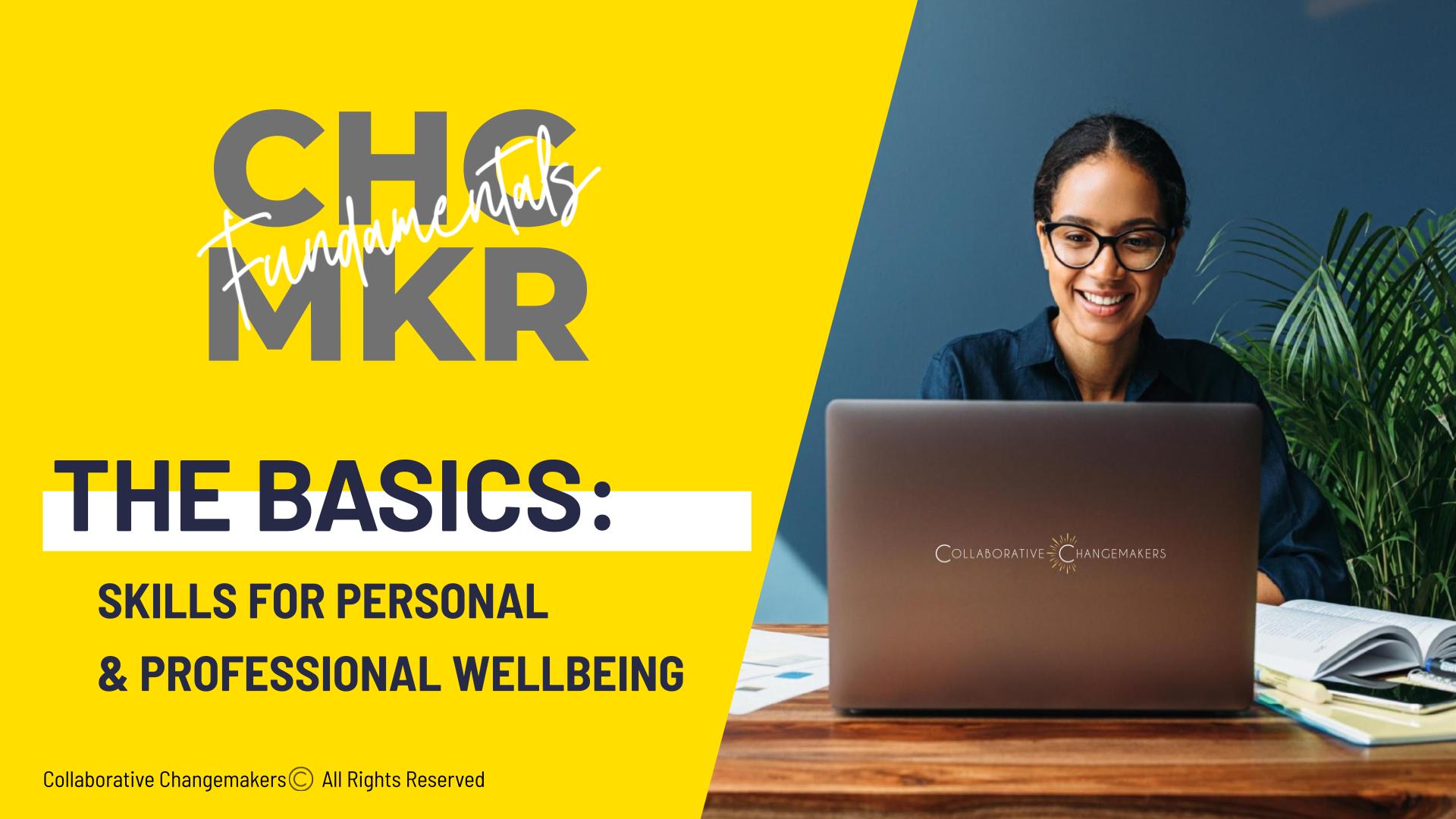 Our 1st Webinar Series!
THE BASICS
These courses teach the essential skills for wellbeing, and this series is the foundation for all of our courses.
We'll show how to pivot and pursue BIG and DARING goals in a way that lets you thrive as a WHOLE HUMAN BEING.
Beyond THE BASICS!!! 
Each month we will rollout new webinars crafted to help you navigate and cope with life.


Webinars coming soon...
Healthy relationships: boundaries and communication
What is trauma and how do we heal?
ChangeMaker Mindset: Dealing with Perfectionism and Imposter Syndrome
Black Girl's Guide to Daring Greatly™ & Rising Strong™ (based on Brené Brown's curriculums)
Effective Goal-setting...and more!!!
Meet Dr. Mishelle Rodriguez
Hi!, I'm passionate about these courses and I'm on this journey with you! I have over 15 years of experience working with college students, professors, athletes, executives, entrepreneurs, creatives and activists. I specialize in Black mental health and wellbeing, trauma, and high-performance strategies.
Here's what I know...We're showing up. We're doing amazing things. AND behind the scenes we're struggling with a lot of the same things. In my counseling work with individuals and consulting with universities, corporations and community organizations I found myself teaching the same basic skills and it became clear to me that these are fundamental skills we all need to thrive in the intense and demanding work we do.
Nobody teaches us basic mental health skills, and especially not the skills to navigate intense and highly competitive careers and achievement settings. (Not to mention, the added stressors that come with navigating those spaces as a Black person.) This online learning community is the "care package" I'm sending to Black ChangeMakers. This is my plea to US to shift from success narratives that aren't serving us. This is my call to us to heal and grow together. This is how we create the maximum amount of change.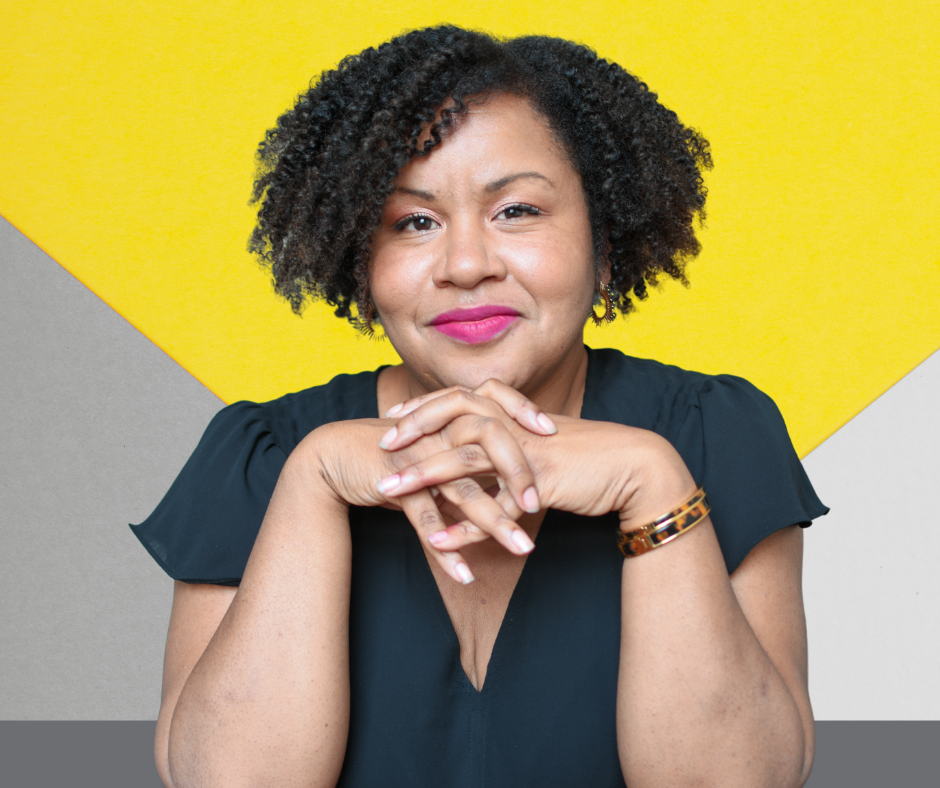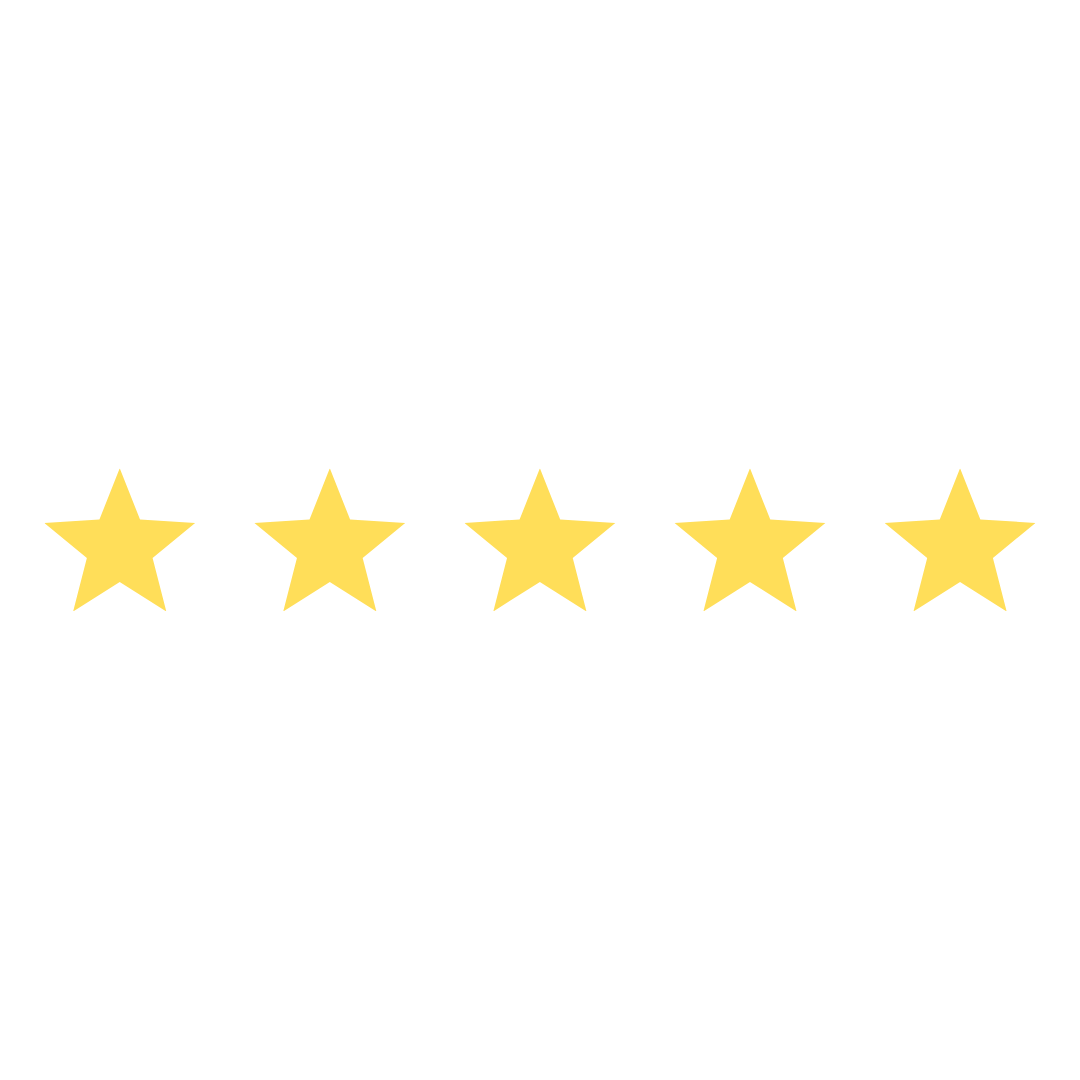 "Dr. Mishelle Rodriguez is an incredibly engaging speaker and teacher. When teaching, she balances providing learners with information grounded in psychological research, while connecting this content to everyday experiences and popular culture. She has a relatable demeanor that invites participants to ask the difficult, but necessary questions. I highly recommend Dr. Rodriguez as a speaker/teacher on a range of topics specific to well-being skills and practices."
-Danielle R. Busby, Ph.D.,
Assistant Professor, Baylor College of Medicine/ Texas Children's Hospital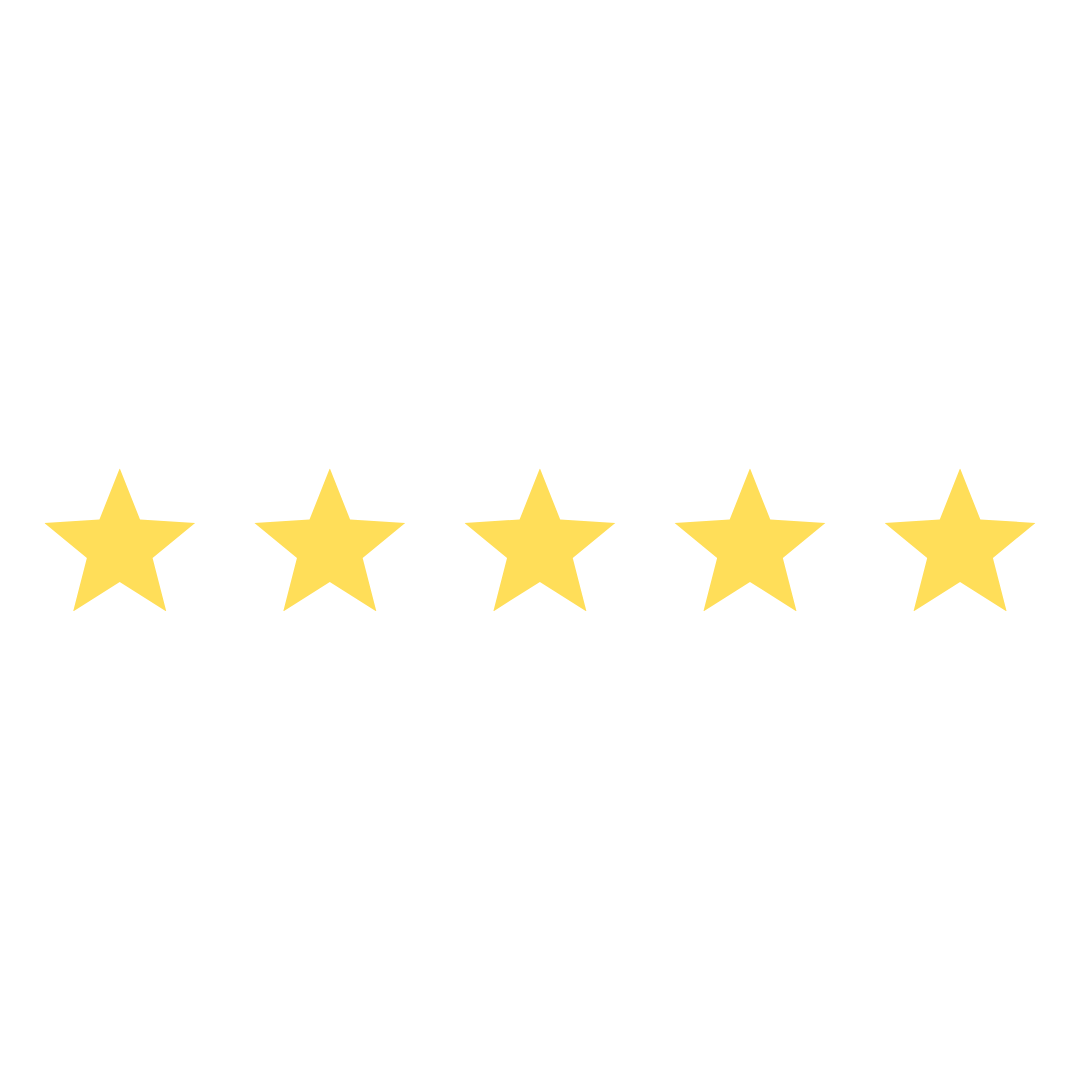 "I appreciate how she centered Black people and gave ambitious, hard-working students an opportunity to reflect on how they accomplished what they have and how to continue to be successful, but in a more sustainable way. Years later, I still find myself relying on her advice from one workshop."
-Law Student, University of Michigan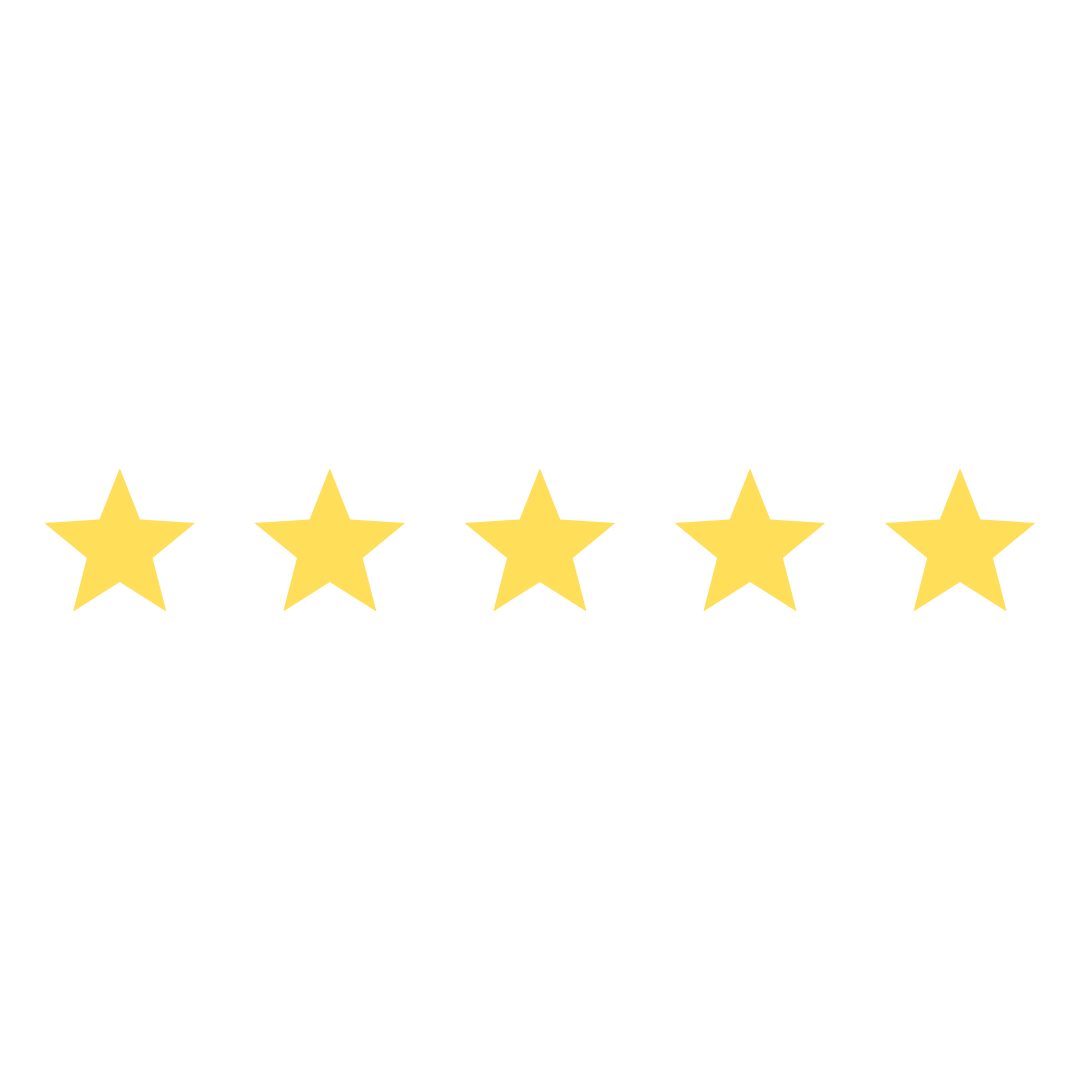 "In those moments of doubt, dis-ease and self-loathing; the days when 'imposter syndrome' has overcome me, I find rest and solace in the wisdom and guidance of Dr. Mishelle. She is incredibly gifted at honing in on the truths of being Black, womxn-bodied and high-achieving, while helping us reclaim joy, self-love and healing. Her tender, authentic, unapologetically Black, empathic nature is a warm respite for us world changers. She reminds us frequently of how truly valuable (and lovable and worthy too) we truly are. I bask in her brilliance and glow."
-Yodit Mesfin Johnson, CEO of Nonprofit Enterprise at Work
To license or get us to personalize this curriculum for your group or facilitate live, contact us today.